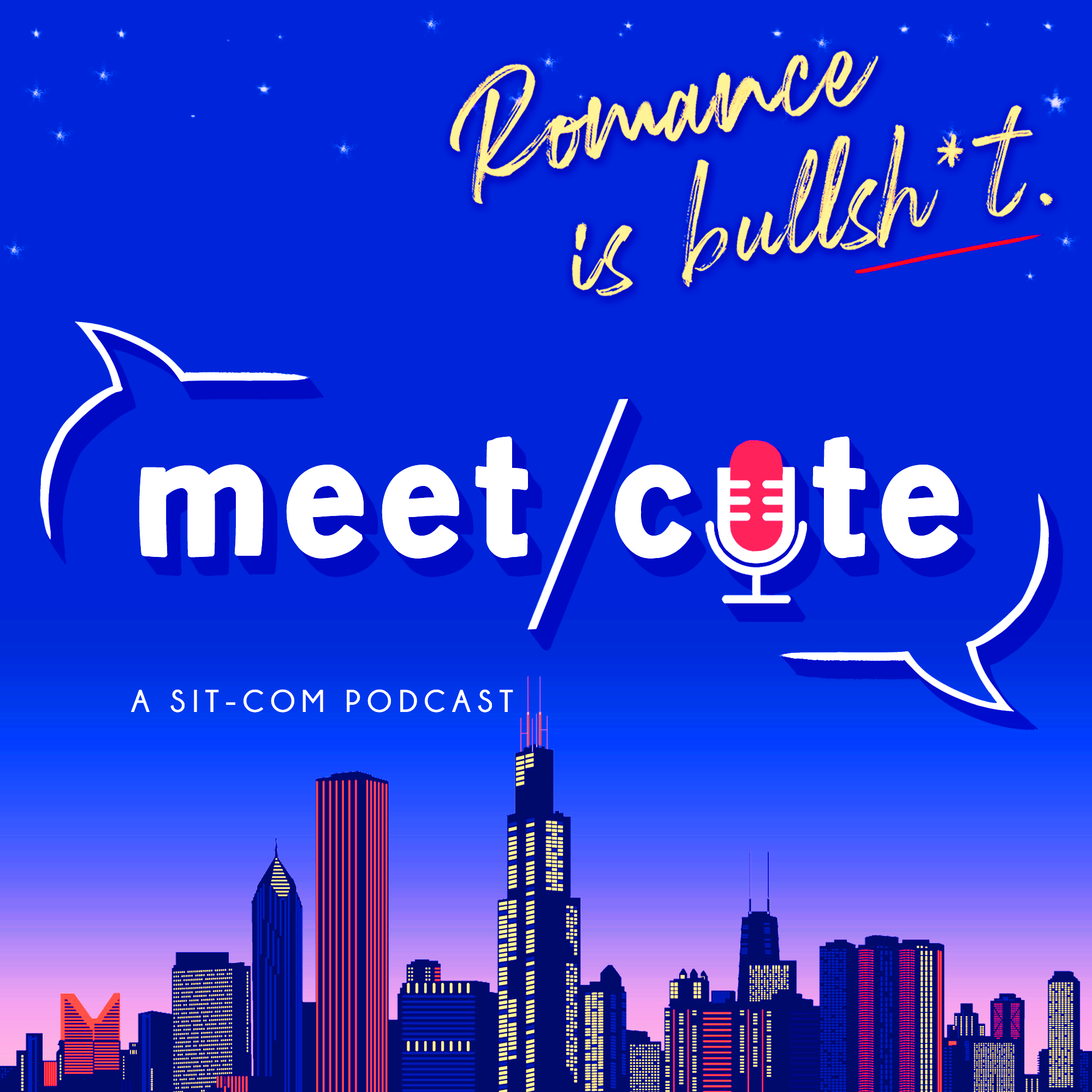 Alternative Meet/Cute fix!
Due to technical difficulties, we are delayed in releasing Episode 9, but it is around the corner. We are very sorry. But, there are other ways to get your Meet/Cute fix.
Meet the cast of Meet/Cute and be a part of the recording of our musical extravaganza season finale this upcoming Friday, November 1st at Mrs. Murphy and Sons Irish Bistro. Doors open at 7:30pm. 
Go over to our kickstarter to watch a video with cast and crew. They are funny and attractive! Plus we could really, really use your support! Meet/Cute Podcast: Kickstarter
We will be back soon!